Developer's Website for 2766 Peatt Rd
No. of Suites:
8 |
Completion Date:
2005 |
LEVELS:
3 |
TYPE:
Frhld/strata|
STRATA PLAN:
VIS5859 |
MANAGEMENT COMPANY:
Confidential |
PRINT VIEW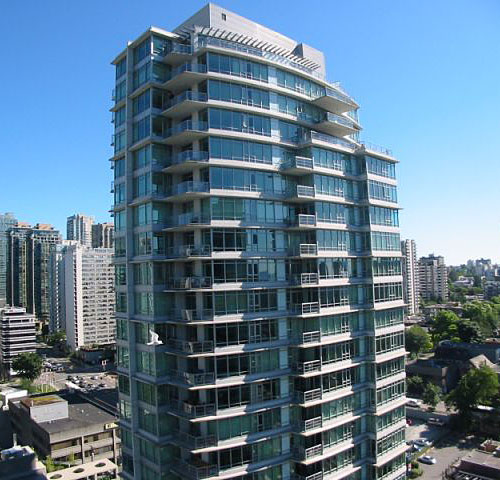 2766 Peatt Road, Victoria, BC V9B 2X7, Canada. It has 8, 3-storey townhouses that were built in 2005. Crossroads are Goldstream Avenue and Brock Avenue. Located beside Island BMW. Other places that are in close proximities are Danbrook Park, Greater Victoria Public Library, Goldstream Regional Museum, Westshore Centre for Learning & Training, City University, Ruth King Elementary, Artistic Statement School of Fine Art-2, Academy Of Learning College, Pussywillow Preschool, David Cameron Elementary, Devonshire Flowers & Food Market, Culi's Market, Costco and Walmart.
Maintenance fees includes building insurance and water.
Google Map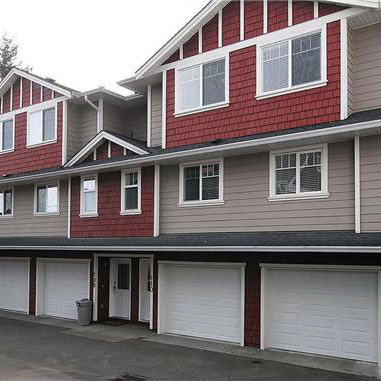 Front of Back Building
Floor Plan