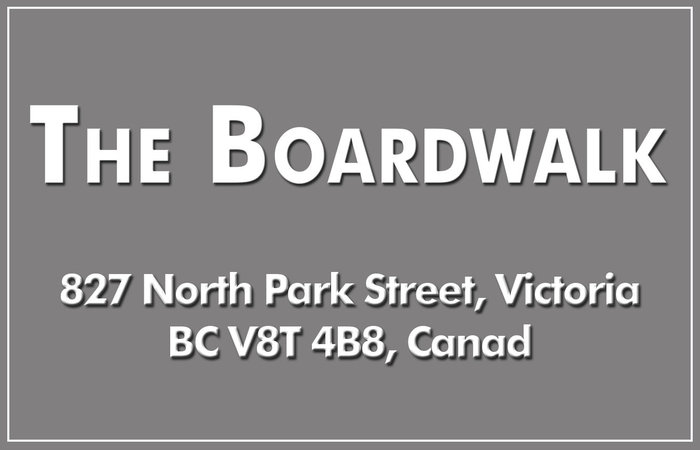 Developer's Website for The Boardwalk
No. of Suites:
63 |
Completion Date:
1996 |
LEVELS:
4 |
TYPE:
Frhld/strata|
STRATA PLAN:
VIS3899 |
MANAGEMENT COMPANY:
Confidential |
PRINT VIEW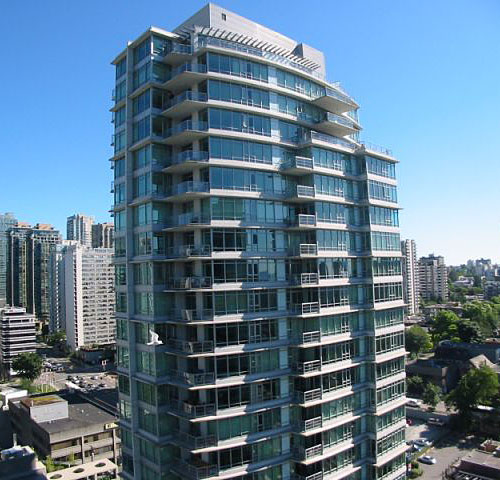 The Boardwalk - 827 North Park Street, Victoria, BC V8T 4B8, Canada. Strata Plan VIS3899. Crossroads are North Park Street and Blanshard Street located in the North Park neighborhood in Victoria. This development is 4 storys with 63 unit apartments. Maintenance fees includes, caretaker, garbage pickup, hot water, management, water and yard maintenance. Amenities/Features includes bike storage and elevator.
Nearby Schools are Elizabeth Buckley School, St. Patricks's, Elementary School, Glenlyon Norfolk School - Middle and Senior Schools, George Jay Elementary, EAton Arrowsmith School Victoria, Victoria International High School Programs, Esquimalt High School, Church Christ Cathedral SChool and MArgaret Jenkins Elementary School. Supermarkets and Grocery Stores nearby are Fisgard Market Ltd. Seven Valley Fine Food & Deli, Quonley's Gifts & Grocery, Birdcage Confectioinary, Filipino MArt and Niagara Grocery. Nearby apartments are Gorge Apartments, James Bay Square and Anondale Court. Nearby neighbourhoods include Burnside, Fernwood, and Hillside-Quadra. Nearby parks include Central Park, Royal Athletic Park and Reeson Park. Short drive to Downtown area, Oak Bay and Royal Oak.
Google Map



827 North Park Street, Victoria, BC






827 North Park Street, Victoria, BC






827 North Park Street, Victoria, BC






827 North Park Street, Victoria, BC



Floor Plan