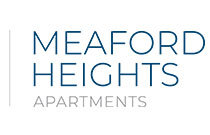 Developer's Website for Meaford Heights
No. of Suites:
106 |
Completion Date:
2019 |
LEVELS:
6
STRATA PLAN:
EPP77951 |
MANAGEMENT COMPANY:
|
PRINT VIEW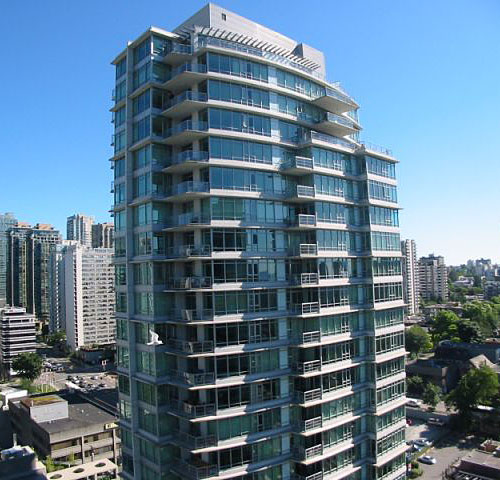 Meaford Heights - 728 Meaford Avenue, Langford, BC V9B 2P6, Canada. Crossroads are Meadford Avenue and Veterans Memorial Parkway. Strata plan number EPP77951. This development is 6 storeys with 106 one, two, and three-bedroom apartments. These Open-concept suites are fully-equipped with modern kitchens with granite countertops, spacious bedrooms and convenient in-suite laundry. Completed in March 2019. Developed by Ironclad Developments Inc.. Architecture by AtLRG Architecture.

Located in a beautiful residential neighbourhood, this community is just minutes away from area amenities including Costco, grocery stores, banks, and pharmacies. Residents also have easy access to the Veterans Memorial Highway, and the Trans-Canada Highway.
Google Map



Meaford Heights - 728 Meaford Ave - Victoria Real Estate






Meaford Heights - 728 Meaford Ave - Victoria Real Estate






Meaford Heights - 728 Meaford Ave - Victoria Real Estate






Meaford Heights - 728 Meaford Ave - Victoria Real Estate






Meaford Heights - 728 Meaford Ave - Victoria Real Estate






Meaford Heights - 728 Meaford Ave - Victoria Real Estate






Meaford Heights - 728 Meaford Ave - Victoria Real Estate






Meaford Heights - 728 Meaford Ave - Victoria Real Estate



Floor Plan