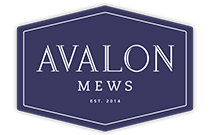 Developer's Website for Avalon Mews
No. of Suites:
55 |
Completion Date:
2017 |
LEVELS:
3 |
TYPE:
Freehold Strata|
STRATA PLAN:
EPS4742 |
EMAIL:
[email protected]
|
MANAGEMENT COMPANY:
Quay Pacific Property Management |
PHONE:
604-521-0876 |
PRINT VIEW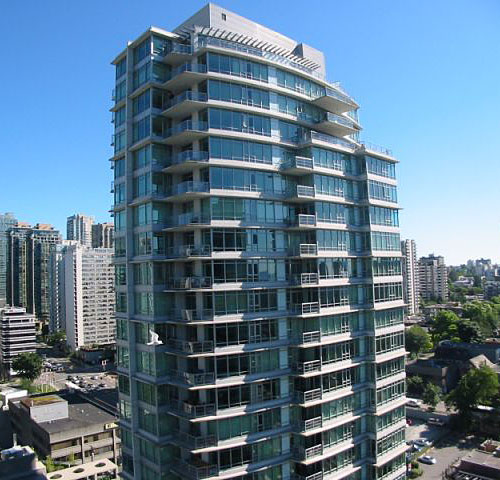 Avalon Mews - 5809 Wales Street, Vancouver, BC V5R 3N5, Canada. Strata plan number VAP17155. Crossroads are Wales Street and East 43rd Avenue. The 55, 3-storey craftsman-style townhomes and garden flats located where Avalon Dairy once stood honour a significant slice of history. Comprised of six buildings, the modern homes at Avalon Mews surround the original farm house, revitalized to continue through time. Estimated completion is Winter/Spring 2017. Developed by Avalonna Homes Ltd.. Architectural design by Ciccozzi Architecture.

Nearby parks include Earles Park, Nanaimo Park and Killarney Park. Nearby schools are Dr. George M. Weir Elementary School, Waverley Elementary School, Corpus Christi School, Killarney Secondary School, Sir Guy Carleton Elementary School, George T. Cunningham Elementary School, Montessori Le Soleil School, and Tecumseh Elementary. The closest grocery stores are Killarney Market, Sue's Grocery, Safeway, and The Fiji Store in Vancouver.
Google Map



5805 Wales St, Vancouver, BC V5R 3N5, Canada Exterior






5805 Wales St, Vancouver, BC V5R 3N5, Canada Exterior






5805 Wales St, Vancouver, BC V5R 3N5, Canada Kitchen






5805 Wales St, Vancouver, BC V5R 3N5, Canada Bathroom



Floor Plan