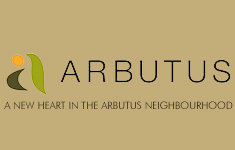 Developer's Website for Arbutus Village Shopping Centre
No. of Suites:
500 |
Completion Date:
2019 |
LEVELS:
7 |
TYPE:
Freehold Strata|
EMAIL:
[email protected]
|
MANAGEMENT COMPANY:
Colyvan Pacific Real Estate Management Services Ltd. |
PRINT VIEW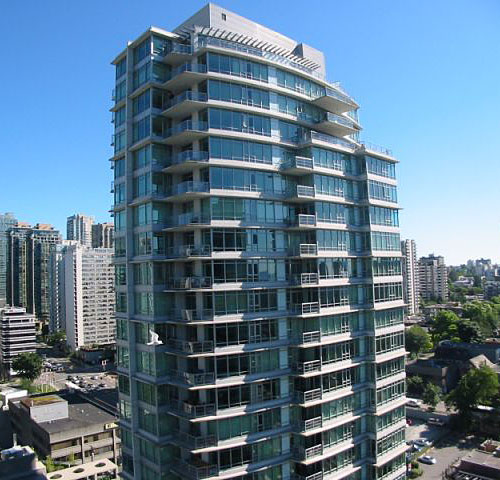 Arbutus Village Shopping Centre 4255 Arbutus Street, Vancouver, BC, Canada, V6L 3C8.
Larco Investments Ltd. is renovating the seven-acre mixed-use site currently Arbutus Shopping Centre. The existing Safeway will be moved to a different part of the new development.
Phase one involves Blocks A and B. Block A will have 100 units of dedicated rental housing - to senior and 50 family units -, 115 market rental units, as well as the Safeway and a restaurant.
Block B will have 170 market rental units and retail space.
Block C and D will include 115 residential units. Located on the west side of the site. Construction to start after phase 1 is complete.
Amenities in the new development will include; a neighbourhood house, a seniors centre, a recreation centre with an indoor swimming pool for strata owners, a public square and urban agriculture.
Google Map



Arbutus Development Built Form






Arbutus Development Built Form






Arbutus Public Space






Arbutus Urban Garden






Arbutus Water Featur






Arbutus Public Space






Arbutus Overview






Arbutus Ground Floor



Floor Plan