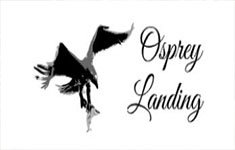 Developer's Website for Osprey Landing
3090 Burtch, Kelowna, V1W 5G9
No. of Suites:
48 |
Completion Date:
2020 |
LEVELS:
3 |
TYPE:
Freehold Strata|
EMAIL:
[email protected]
|
MANAGEMENT COMPANY:
Colyvan Pacific Real Estate Management Services Ltd. |
PRINT VIEW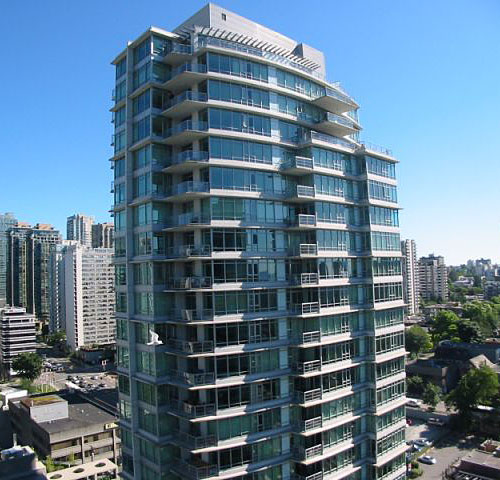 Osprey Landing - 3090 Burtch Road, Kelowna, BC V1W 5G9, Canada. Crossroads are Burtch Road and K.L.O. Road located in Kelwona. The development is scheduled for completion in 2020. Sales for available units range in price from $288,900 to $499,000. Osprey Landing has a total of 48 units and has 3 storeys. Sizes range from 722 to 1185 square feet. Osprey Landing is a new condo developed by Kelowna Developments. Amenities include are golf course, local gyms, H2O fitness & pool, spas & salons, walking trails, yoga classes, local parks, bike paths

Nearby School Immaculata Regional High School, Kelowna Christian School, Kelowna Secondary School, Ecole KLO Middle School, Raymer Elementary School and Casorso Elementary School. Supermarkets and grocery stores nearby are Pandosy Food Basket, IGA, Choices Markets, M&M Food Market and Save-On-Foods. Nearby parks include Fascieux Creek Wetland, Stillingfleet Park and Pacific Park.
Google Map



Osprey Landing - 3090 Burtch Road, Kelowna - Exterior






Osprey Landing - 3090 Burtch Road, Kelowna - Exterior






Osprey Landing - 3090 Burtch Road, Kelowna - Exterior






Osprey Landing - 3090 Burtch Road, Kelowna - Exterior






Osprey Landing - 3090 Burtch Road, Kelowna - Interior






Osprey Landing - 3090 Burtch Road, Kelowna - display bedroom






Osprey Landing - 3090 Burtch Road, Kelowna - Interior






Osprey Landing - 3090 Burtch Road, Kelowna - display bathroom






Osprey Landing - 3090 Burtch Road, Kelowna - Interior






Osprey Landing - 3090 Burtch Road, Kelowna - display kitchen area






Osprey Landing - 3090 Burtch Road, Kelowna - Interior






Osprey Landing - 3090 Burtch Road, Kelowna - Exterior






Osprey Landing - 3090 Burtch Road, Kelowna - display kitchen area






Osprey Landing - 3090 Burtch Road, Kelowna - Interior






Osprey Landing - 3090 Burtch Road, Kelowna - interior






Osprey Landing - 3090 Burtch Road, Kelowna - view



Floor Plan