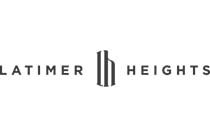 Developer's Website for Latimer Heights
No. of Suites:
0 |
Completion Date:
2022 |
LEVELS:
26/34 |
TYPE:
Freehold Strata|
MANAGEMENT COMPANY:
|
PRINT VIEW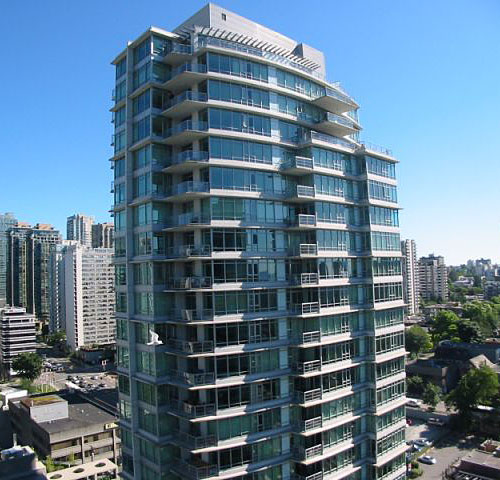 Latimer Heights - 20088 86 Avenue, Langley, BC V2Y, Canada. Crossroads are 86 Avenue and 200 Street. The community will include nearly 2,000 new homes, 34 and 26 storey high rise apartment buildings, over 36,000 sq. ft. of commercial space, 108,000 sq. ft. of office space and 17 acres of parks, trails, elementary school and green spaces. The first release of homes expected for Spring 2019 will include Single Family Homes, Rowhomes and Rooftop Patio Townhomes. Developed by Vesta Properties. Estimated completion in 2022.

From Townhomes, Single Family Homes, High Rise Apartments, Rowhomes, Duplexes, Boutique Retail, Office Buildings, Condos and even the Latimer Village Shopping District, this is a community built on a foundation of quality craftsmanship and long-term relationships.

Located in the northwest area of the Township of Langley, the community will include nearly 2,000 new homes, over 36,000 square feet of commercial space, and 108,000 square feet of office space. Langley is known for its pristine rural setting nestled along the urban gateway of the Fraser Valley. Praised for its small-town accessibility and proximity to provincial parks, this community sits in the centre of the Fraser Valley and will become a fast-growing hub for urban expats.
Google Map



Rooftop Patio Townhomes






Duplex Homes






Single Family Homes






Rowhomes



Floor Plan