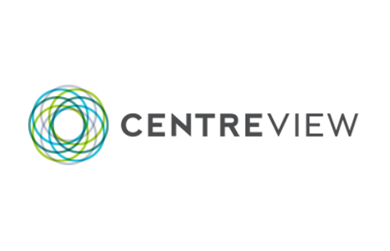 Developer's Website for CentreView
No. of Suites:
337 |
Completion Date:
2017 |
LEVELS:
17 - 24 |
TYPE:
Freehold Strata|
STRATA PLAN:
EPP 36427 |
EMAIL:
[email protected]
|
MANAGEMENT COMPANY:
Rancho Management Services (b.c.) Ltd. |
PRINT VIEW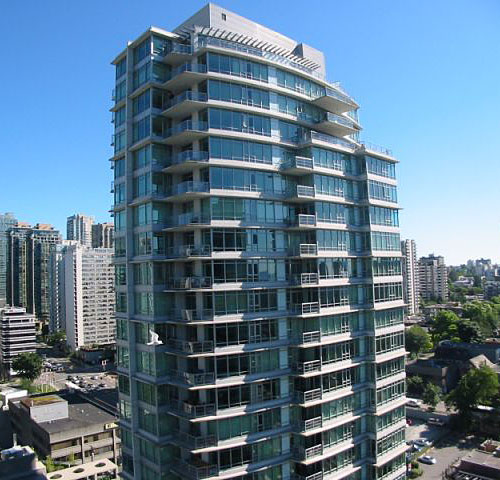 CentreView at 118 E 13th Street, North Vancouver, BC, V7M 2H7. CentreView is a mix of residential, retail and office space, with common public areas designed to give you that urban village feel. This project has been designed from the street up to blend in with the existing cityscape and create an extension of the colourful Lonsdale neighbourhood. The towers of CentreView are among the tallest in North Vancouver and will stand as the centrpiece of this new urban hub.

Located at 13th Street and Lonsdale Avenue, CentreView is the new focal point of North Vancouver. With the existing shops and services of Central Lonsdale and the retail of CentreView you can walk to shopping, restaurants, and professional services.

Schools close by are Bodwell High School, Carson Graham Secondary School, Lonsdale Creek Day Care Centre and Queen Mary Elementary School to mention a few. Grocery Stores nearby are Artisan Bake Shppe, Blue Seas Fish Market, IGA and Lonsdale Quay.
Google Map



Centre View - 118 East 13th Street North Vancouver BC - Developer's Photo






Centre View - 118 East 13th Street North Vancouver BC - Developer's Photo






Centre View - 118 East 13th Street North Vancouver BC - Developer's Photo






Centre View - 118 East 13th Street North Vancouver BC - Developer's Photo






Centre View - 118 East 13th Street North Vancouver BC - Developer's Photo






Centre View - 118 East 13th Street North Vancouver BC - Developer's Photo






Centre View - 118 East 13th Street North Vancouver BC - Developer's Photo






Centre View - 118 East 13th Street North Vancouver BC - Developer's Photo



Floor Plan